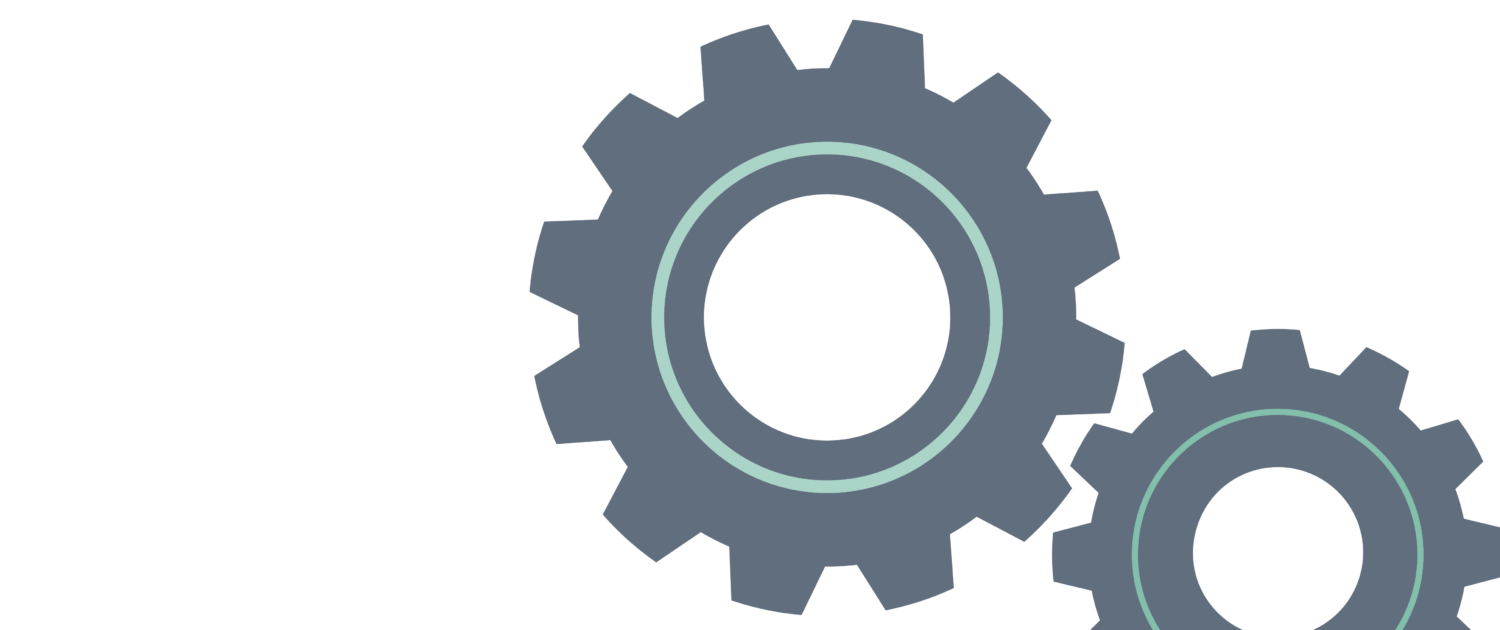 Easy Tune-Up Your WordPress site for Speed, Security and Access ($500)
Like a car, your website needs a tune-up from time to time to keep it running at it's best. Our Tune-Up services will make your site faster, more secure and more accessible. The Easy Tune-Up includes all three services below for one price. We take care of everything, so it's EASY.
CONTACT US and tell us you want an Easy Tune-Up for your WordPress site and we'll take it from there!
Speed Easy Tune-Up ($250 if purchased alone)
Page speed is a huge factor in Google rankings and has been shown to improve user's opinions of your site and likelihood to purchase/take the action you want. Faster sites improve the experience on phones and tablets.
Measure of success: Google PageSpeed improved by at least 10% for desktop and mobile on home page
Security Easy Tune-Up ($200 if purchased alone)
Improve the protections on your site to prevent unauthorized access to your site or user information.
Measure of success: Clean security scan report with no major errors on site home page
Accessibility Easy Tune-Up ($250 if purchased alone)
Make it easy for everyone to use your site and you expand your market size. Many have temporary or permanent limitations that can make it difficult to use websites. Senior citizens represent one of the most important user segments, yet they find many websites hard or impossible to use.
Measure of success: WAVE Accessibility rating improved for home page
---
For all of these, we can't promise to fix every possible issue on your site (we wish we could make it THAT easy). We will do our best and will provide you with before and after tests to show results as well as recommendations.
Note that there may be pre-existing situations that prevent us from achieving our hoped-for goals. IF that is the case, we will provide you with the results of our investigation and recommendations for your next actions. If we aren't able to improve your site, there will be no charge.
Gear image: Designed by rawpixel.com / Freepik